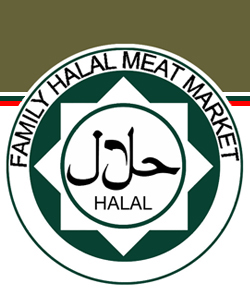 First Halal Meat Market
In The San Fernando Valley
In business for
over 27 years!

Located At:
8363 Reseda #4
Northridge, CA 91324

Map & Directions

Hours Of Operation:
Monday - Saturday
10:00am - 8:00pm

Sunday
11:00am - 6:00pm

Telephone:
(818) 349-2222

(818) 349-2223


Welcome to HalalZabihahMeat.com!

HalalZabihahMeat.com is the online home of

Family Halal Meat Market

in the San Fernando Valley.

Fresh Medjool Dates



Family Meat Market carries a wide selection of organic dates that are locally grown.

Click Here for information on other products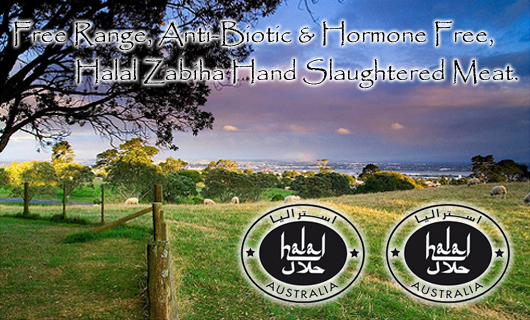 • Halal Certificate Available
• Owners are known Muslims
• Halal: Goat, Lamb, Beef, Veel, Chicken & Fish